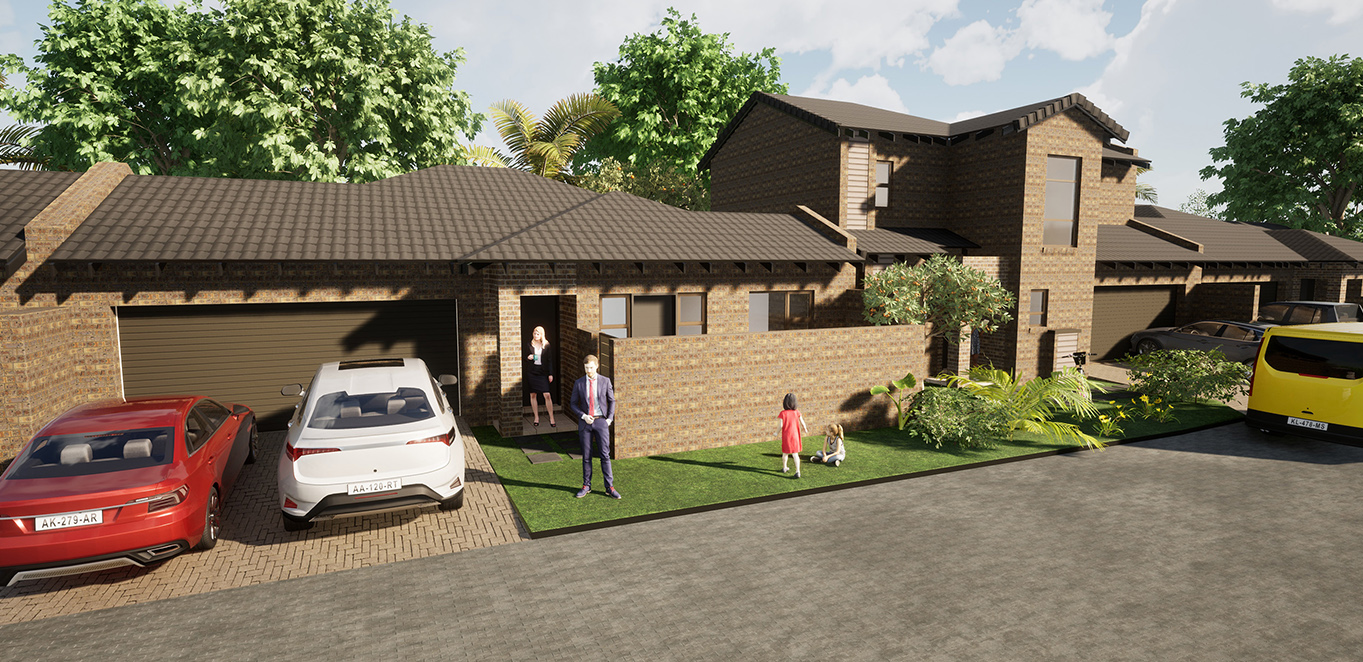 Madison Close - Now Selling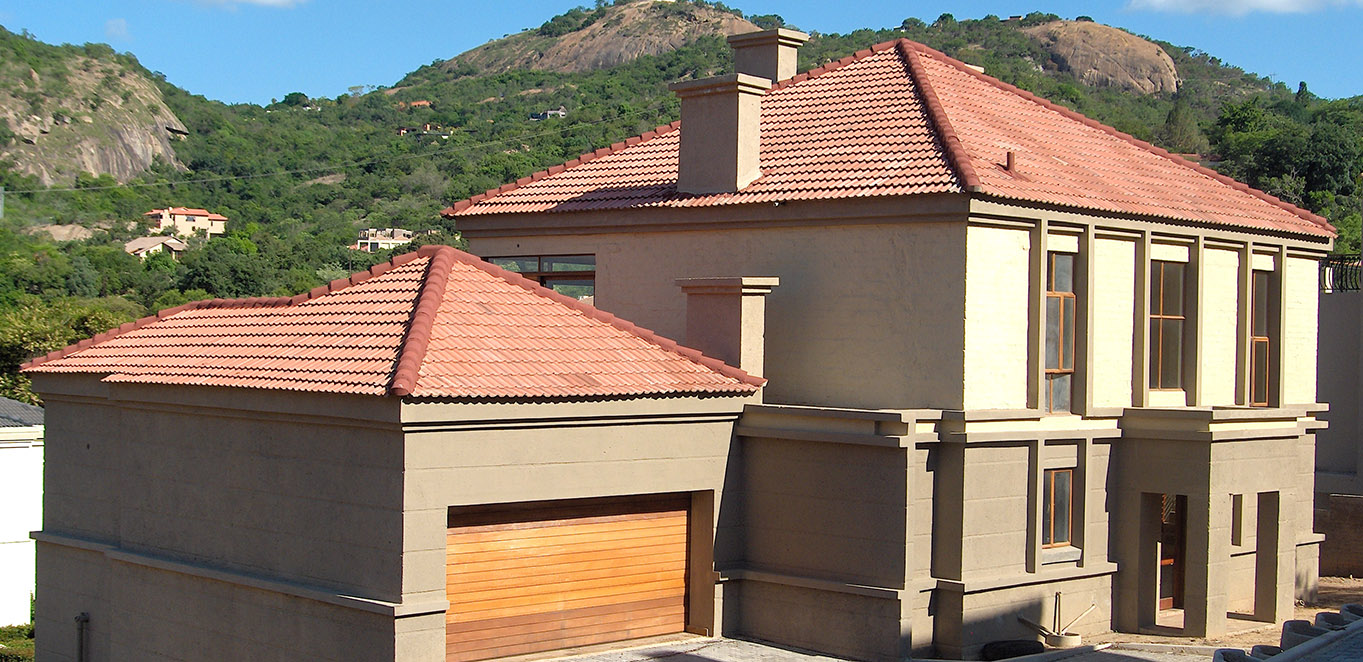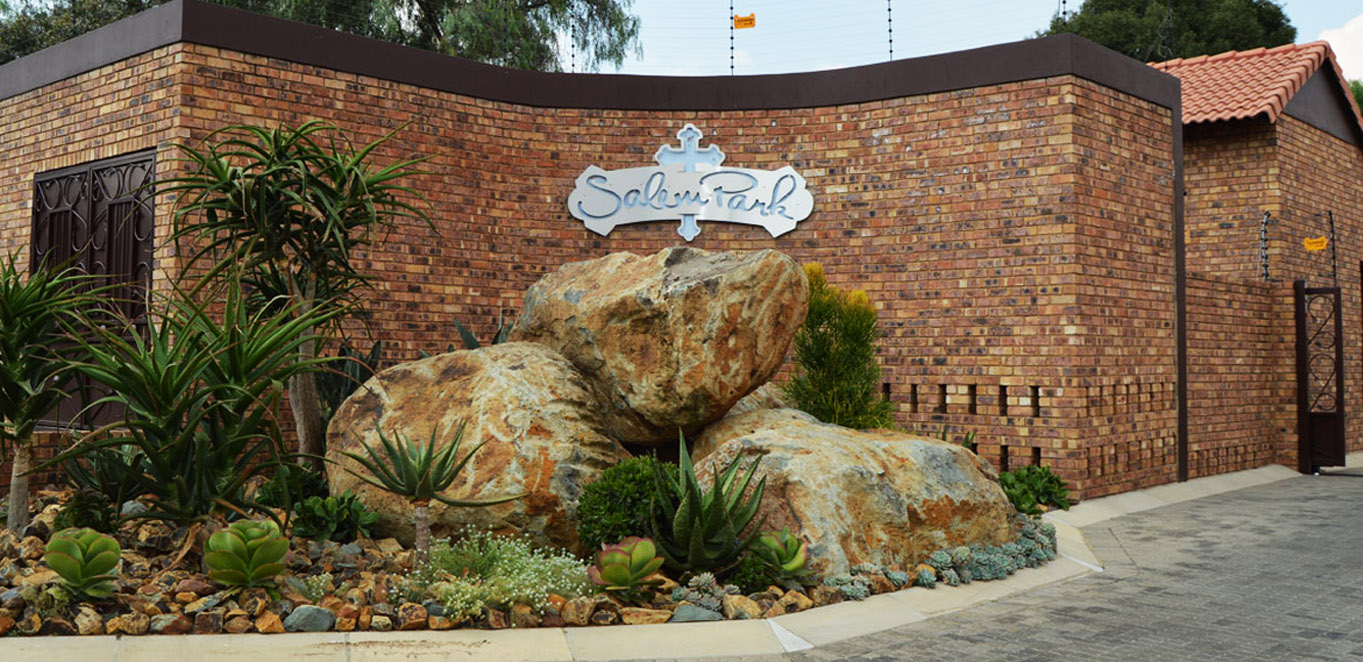 Developments Of Distinction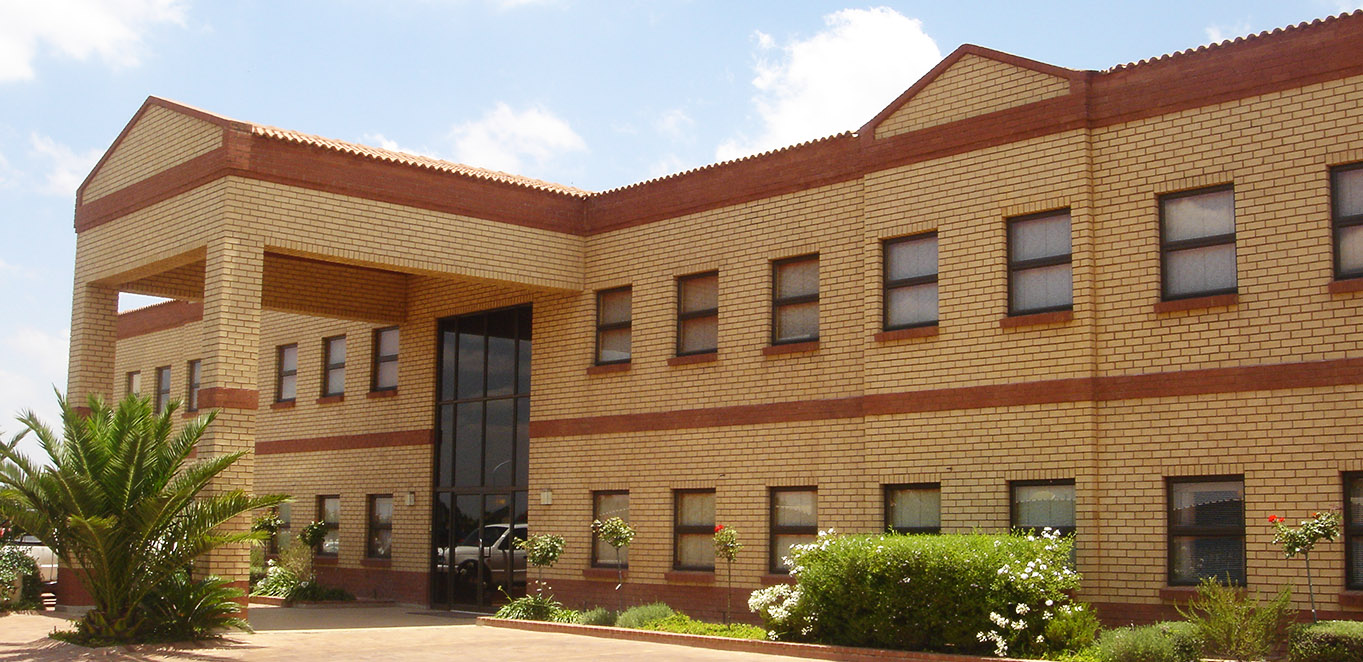 Commercial & Office Developments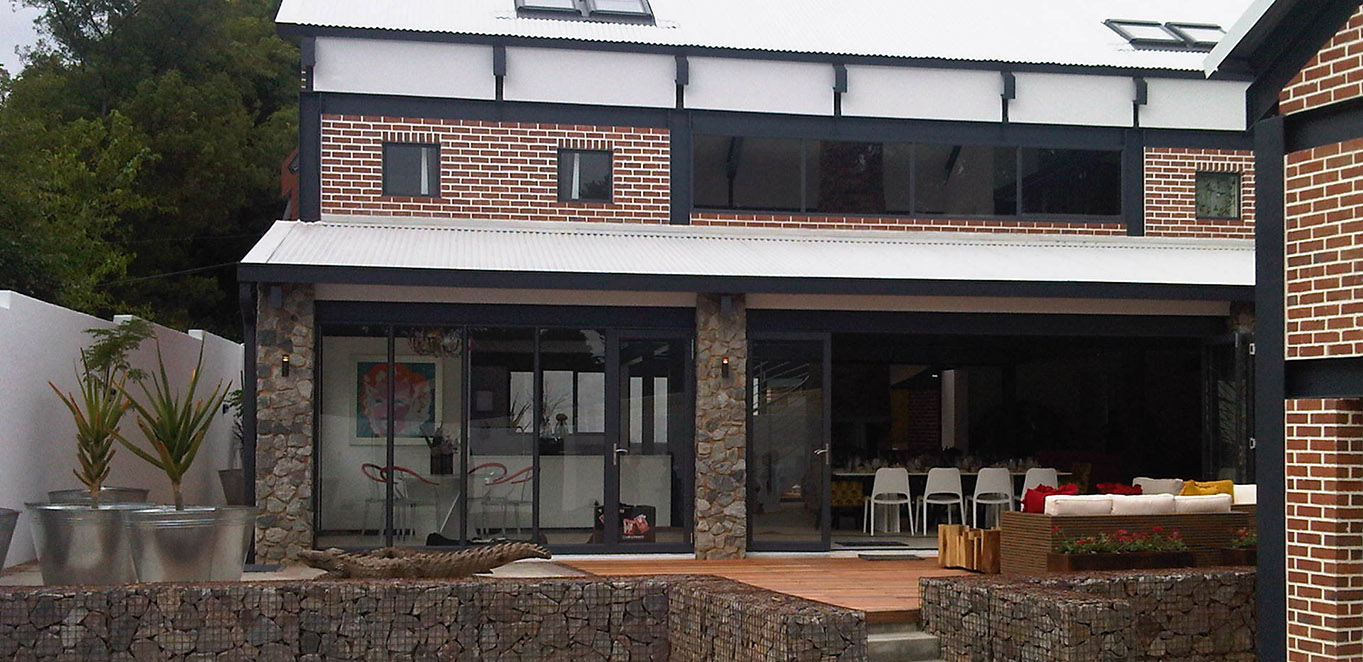 Building Your Future Dream Home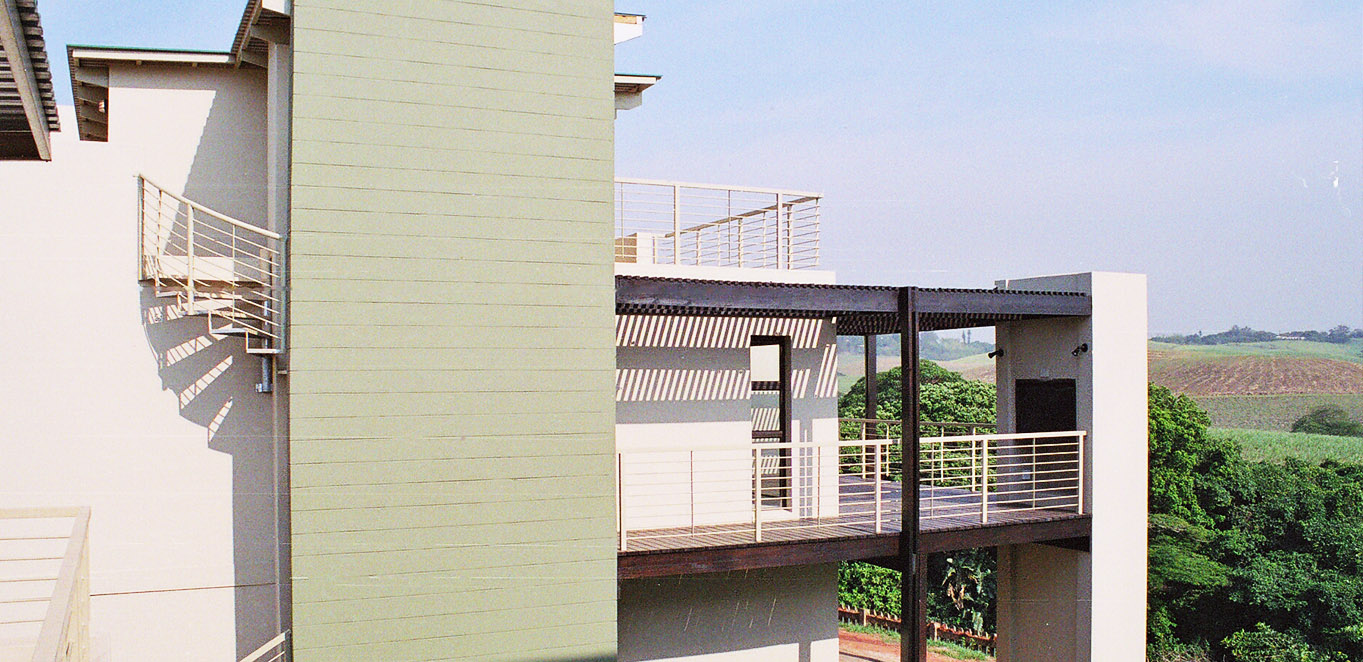 Development Excellence - Murand Construction
Murand Developments is the development and construction company of choice for experienced clients who recognize and appreciate our ethical principles combined with a solid record of safe, quality, on-time, and within budget performance.
Murand Developments' pre-construction & construction management team has a wealth of industry knowledge & experience that greatly benefits any project undertaken. Our fully competent staff combined with our trusted sub-contractors come from proven professional relationships developed over decades in the building industry.
Murand Developments is centrally located in Benoni, Gauteng specifically for the purpose of better serving the greater Johannesburg area clients as well as surrounding regions.
Our Development Process
Meet Our Project Managers To Discuss Your Project
We value your input, which ultimately shapes the success of any project. Our initial project scope meetings cover the full project scope of requirements, from architecture design to construction.
All projects are fully detailed in terms of architecture, itemised costing, health & safety hazards, permits and all planned progress detailing.
Client Satisfaction On Time
Murand Construction employs fully competent staff to carry out all aspects of projects we develop. From architects, to project managers, site supervisors, builders and plumbers - we deliver projects on time in accordance will all building quality standards. All work is carried out to strict quality process control, ensuring absolute client satisfaction.
We take pride in our work, and our portfolio showcases the best of our developments